Your Reliable Provider of Staffing Services
Impact Employment Solutions was formed January 1, 2004. Headquartered in Toledo, OH, we have now grown to over 23 offices in 6 states and 1 in Canada. Impact Employment Solutions Inc. is the parent company to The Job Shop, Technical Staffing Solutions, Med Plus, Pro Image Solutions, Liberty Staffing USA, Southern Construction Services, and Accu-Staff Resource Systems. We are dedicated to becoming a nationally recognized full-service, high quality provider of staffing solutions to meet the ever changing and diverse needs of our clients.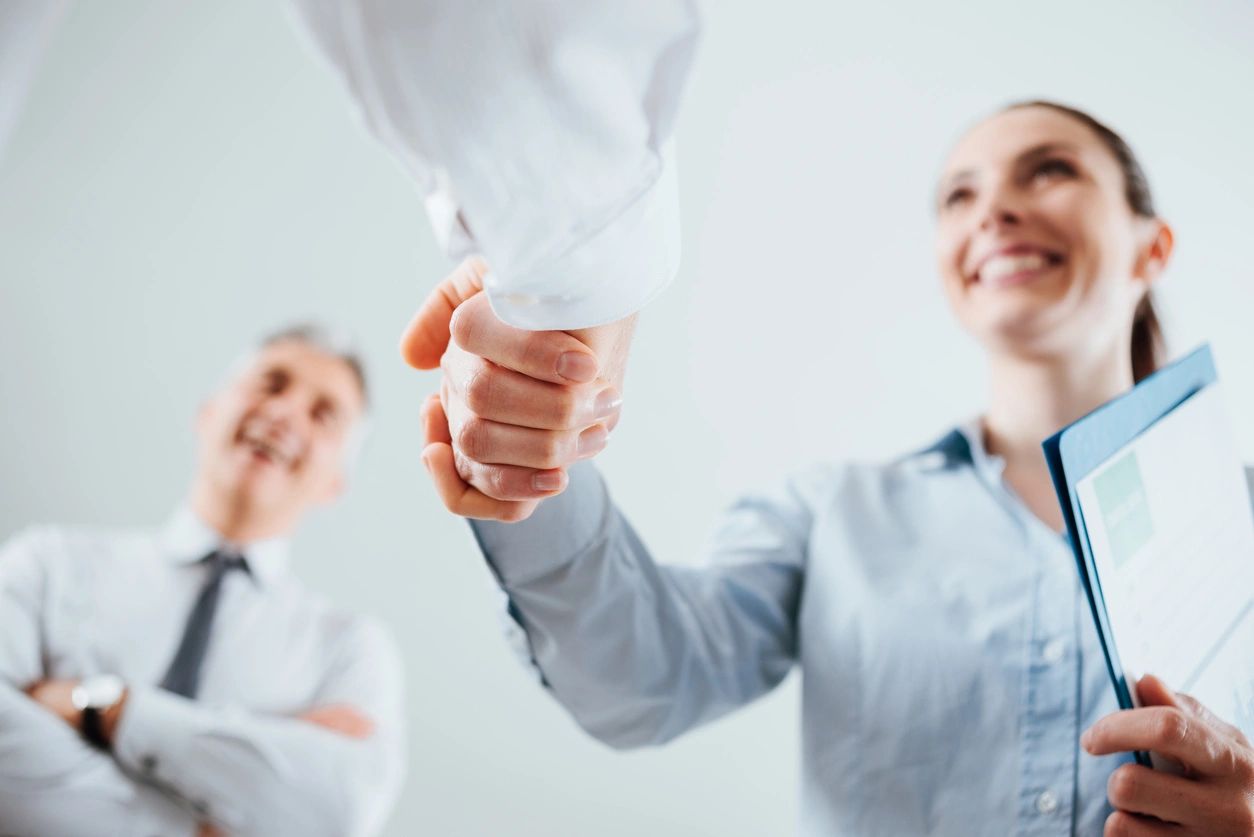 Today's staffing industry customers increasingly seek workforce flexibility and access to talent. Industry research shows that three of four business customers rank the quality of the employees they get from staffing firms as good as or better than their own employees. And, customers are increasingly turning to staffing firms to find permanent employees. The demand drivers explain why most customers view their staffing firms as partners and as part of their successful business model.
Impact Employment Solutions believes in providing exceptional customer service combined with professionalism, integrity, and ethical business practices. Being dedicated to these principals, our object is to become the absolute best Skilled Employment Source – being a member of organizations and acquiring certifications also helps us to achieve our goals.