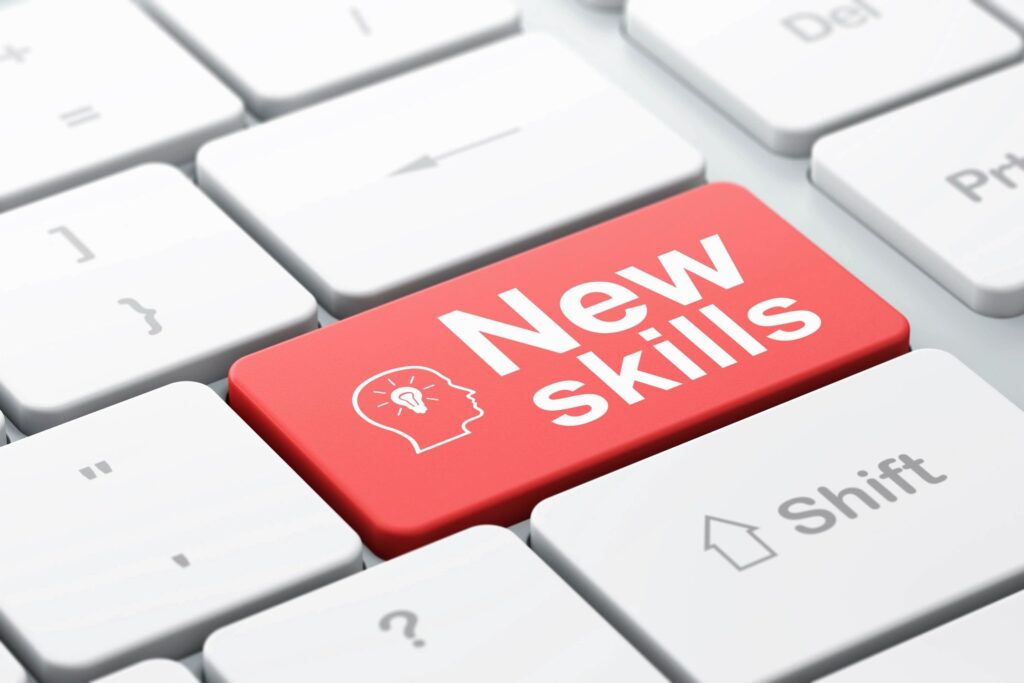 A Trusted Partner in Providing Talent Acquisition Services
At Impact Employment Solutions, we believe a successful and stress-free staffing partnership means providing you, the client, with the best available talent. Our goal is to be much more than just your staffing provider, but also a trusted advisor and partner in the search for talent. We offer a staffing solution for customers of all sizes be it large or small.
Impact Employment Solutions can provide you with the option to do direct hire. Let us worry about reviewing the resumes, the initial interview process, background checks and drug or any other screening you require. You then interview the right candidate for your company and all that is left for you to do is to hire the person you select, for a fee. We are a full-service staffing company.
By using our Temp-to-Hire option, you may try a candidate at your company knowing that person has been properly screened. This allows you to make an informed hiring decision based on the performance of the employee at no additional charge.
The long-term temporary solution can provide both large and small companies the ability to scale their workforce as needed. We offer an ability to customize everything to fit your ever-changing needs by working with our customers to determine what their staffing needs are and forecasting future needs. Impact Employment Solutions can tailor our hiring process to match the customers, by providing on-site employees, custom orientations, accurate drug screening, and background checks.
Great employees are critical elements to your business' success and your staffing needs should not be trusted to just anyone.
You need a partner to help you navigate through the challenging task of securing the right employees. Our unique approach has changed the way companies across the country view staffing.
Realizing that not all staffing needs are the same, Impact Employment Solutions can offer staffing options so you can choose the type of placement that best fits your needs.
Whether you need to fill a position with Temporary, Temp-to-Hire, or Direct Placement candidates, we can fulfill all your staffing requirements.
To find out more about Impact Employment Solutions or one of our other companies click on the locations page to find your nearest office or you can also send an email to info@iescorp.net.